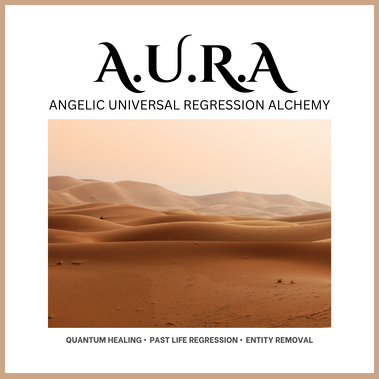 One-On-One Healing Sessions
A.U.R.A is a past life regression modality where you undergo theta state hypnosis for deep quantum healing. It involves energy work, connecting to your guides and a thorough energetic body scan for clearing and entity removal.
Online & In-Person | 4hr Session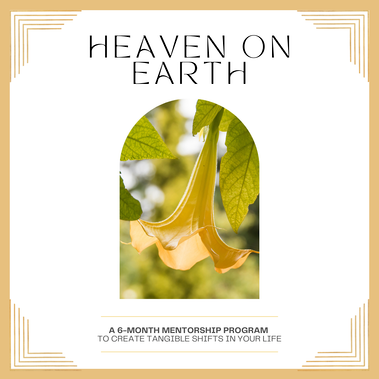 Energy Work Mentorship Program
This program was created for those who are interested in deepening on their healing journey by receiving regular energetic support and guidance on energy work practices to integrate into daily life.
Special Trial Offer Available | Next Cohort: January 2024
Online Goddess Course
Rituals to live in alignment, activate inner wealth and embody confidence on your path. This is a comprehensive course that includes curated presentations that will support you in declaring your sovereignty (and more), weekly live calls and guided quantum healing journeys.
Women's Container | Next Cohort: Spring 2024
Short Film Activation
"Holy Reflection"
This film is an exploration of the Divine Feminine becoming.
Co[Produced, Directed + Filmed] by Ev Marquee.
Debuted and screened at the International Women's Days Film Festival in the UK and QWOCMAP, the Queer Women of Color Film Festival in San Fransisco ~ 2022.
WATCH THE FULL SHORT FILM NOW! (6min)