One-On-One Healing Sessions
Remote quantum healing journey which includes energy work, past life regression, connection to guides and thorough energetic clearing.
Online & In-Person | 4hr Session
Energy Work Mentorship Program
An ancestrally-led energy work mentorship program intended to create tangible shifts in your life.
Special Trial Offer Available | Next Cohort: October 2023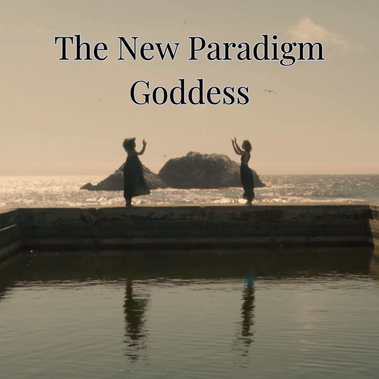 Goddess Course
Rituals to live in alignment, activate inner wealth and embody confidence on your path.
Women's Container | Currently In Progress
Short Film Activation
"Holy Reflection"
This film is an exploration of the Divine Feminine becoming.
Co[Produced, Directed + Filmed] by Ev Marquee.
Debuted and screened at the International Women's Days Film Festival in the UK and QWOCMAP, the Queer Women of Color Film Festival in San Fransisco ~ 2022.
WATCH THE FULL SHORT FILM NOW! (6min)